Golden Gate Area Council STEM Committee Ariel Karahalios-Cub Scout Program Coordinator
Ariel is...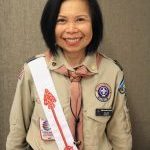 Dr. Caroline Tsuyuki-Scouts BSA Program Coordinator
Caroline holds Masters and Doctorate degrees in biochemistry from the University of Massachusetts at Amherst. She serves as an Assistant Scoutmaster of Troop 200, Lafayette, a member of the Golden Gate Area Council Board and is on the STEM Advisory Committee of the BSA National Foundation.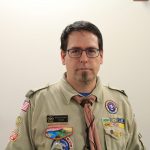 Dr. Michael McDowell-Immediate Past Committee Chair
Michael is the immediate past GGAC STEM Committee Chair. He served as the STEM Committee Chair from 2016-2020. He began his involvement with the STEM program in Boy Scouts with his Wood Badge ticket back in 2012. He has a PhD in Biochemistry from the University of California, Davis. He's a recovering Scoutmaster, so now in his spare time, he serves as an Assistant District Commissioner in Pleasant Hill, CA. He is also an Eagle Scout. Michael's paying job is teaching Chemistry at Diablo Valley College in Pleasant Hill.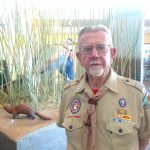 Dr. Bart Gledhill-Committee Chair Emeritus
Bart also serves currently as GGAC representative to the BSA National Council and is a former member of the National STEM committee. He served as the STEM Committee Chair from 2013-2015. He has served in multiple roles since the early '80's, as Scoutmaster of T216 and as staff member/course director of adult and youth training programs for Council, Area and National teams. He is a retired veterinarian and biomedical scientist and has served as a consultant to the Lawrence Livermore National Laboratory, City College of San Francisco, American Association of Community Colleges, and the National Science Foundation.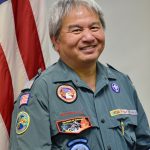 Alan Young
From a budding entomologist writing about spittlebugs in 2nd grade, Alan went on to graduate Cal Poly San Luis Obispo with B.S. degrees in Physics and Math, and the University of Arizona with an M.S. in Atmospheric Sciences. He serves as staff advisor to the GGAC STEM Committee.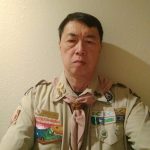 Norman Gee
Norman is a retired investment manager who has been fiddling with science and technology since he was a teen. He has been involved with Scouting since 1999 and volunteers with Briones District, Council, and Area 3. He's a Wolfeboro Pioneer and a Vigil member of the Order of the Arrow.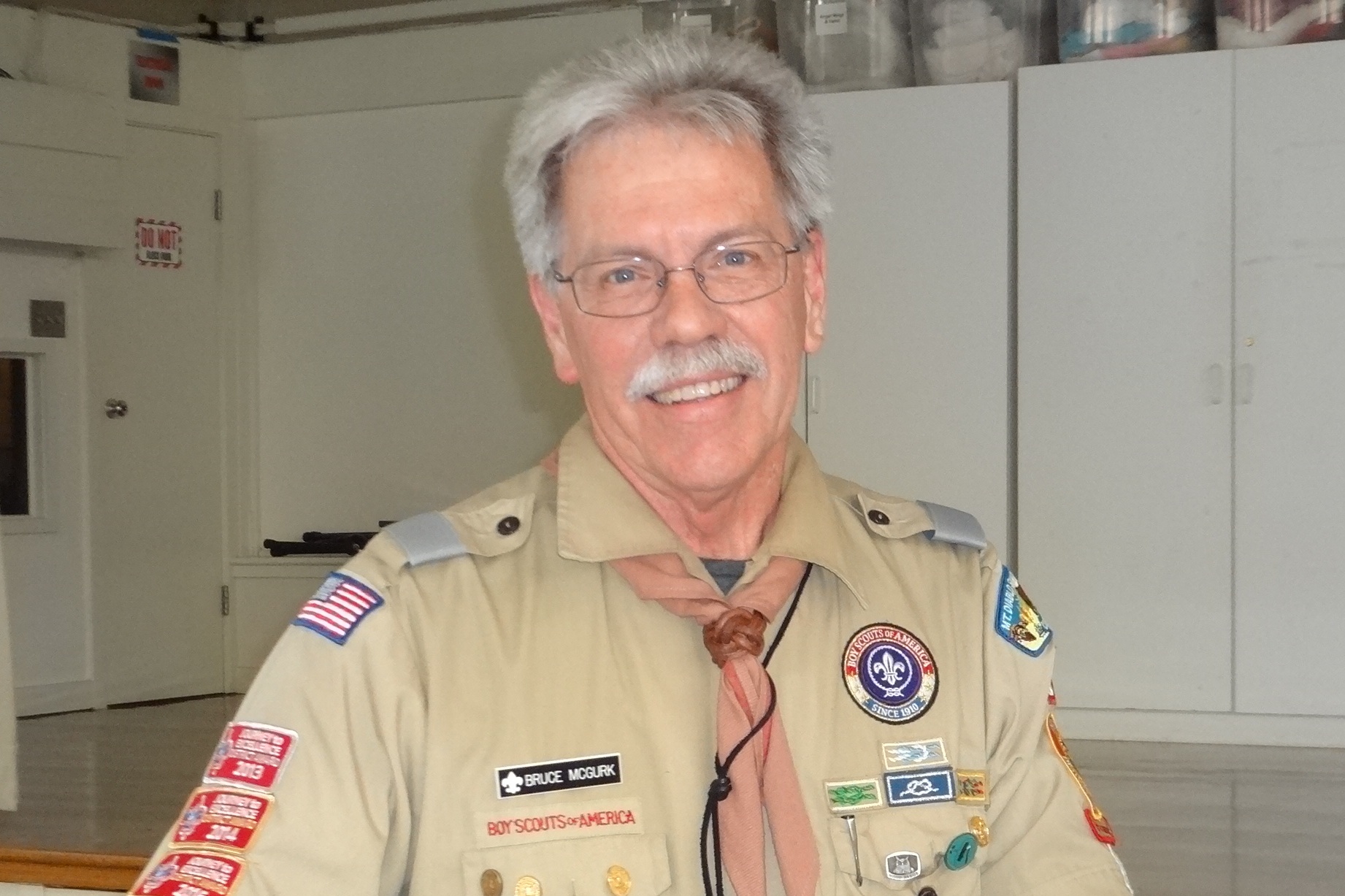 Dr. Bruce McGurk
Bruce is the current Briones District Chair, a Unit Commissioner for two Packs and a Troop, a former Scoutmaster, and Asst. District Commissioner for Moraga. He holds a PhD in hydrology, and has a background in wildlife biology, forestry, snow science, water management, and reservoir operations. Lalitha Balasubramanian
Lalitha works as a software consultant in a technology firm. She believes that giving back to the community helps to build a strong future for the next generations. So she actively involves herself in various aspects of scouting such as the STEM Committee and Fundraising. In 2019, She started as Pack 1776 NOVA counselor and then trained as a SUPERNOVA mentor. She is also the Meridian district fund development/Finance chair. She has taken up many leadership roles within her PACK 1776, FOS coordinator, Cotton candy coordinator, and Halloween decoration committee chair. Dr. Len Bjeldanes
Len has been active in Scouting for over forty years and has served as Cubmaster, Scoutmaster, Assistant Scoutmaster, merit badge counselor, Herms District membership chair, and as a member of several ad hoc advisory committees for the MDSC. He is the founding director of the Council's Nature and Environment Day Camp. He holds a PhD in Organic Chemistry and is Professor Emeritus in Toxicology at UC Berkeley. Michael Finley
Michael graduated with a B. Chem from UMIT and spent 30 years as a chemist in the refining/environmental industries. He was also a pilot in the U.S. Air Force and has 20 years' Scouting experience as a Scoutmaster, Committee Chair, and Chartered Organization Representative.