Uncovering the Past - A Cub Scout Virtual Escape Room
On Saturday, January 16, get ready for a STEM Escape Room that Uncovers the Past.
Join StemChef and the Golden Gate Area Council in a Virtual Escape Room. Learn about archeology on January 16th at 10:30am with a follow up meeting on January 23rd at 10:30am. Cost is $15 per scout.
1-2-3-Go! - A Cub Scout Virtual Escape Room
Coming Spring Break 2021, 1-2-3-Go! a STEM Escape Room
Details coming soon…
Fearful Symmetry - A Cub Scout Virtual Escape Room
Coming Spring Break 2021, Fearful Symmetry STEM Escape Room. 
Details coming soon…
Whoosh! - A Minecraft Experience
Coming Spring Break 2021, Scouts BSA can dive into Minecraft and earn the Whoosh! Nova Award.
Details coming soon…
In an effort to assist Cub Scout Den Leaders with hands-on activities, the STEM Committee is developing brief videos with STEM activities that can be related to Cub Scout Adventures, not just the Nova Awards.  We will try to release a new video about one a week, so check back periodically for updates.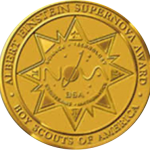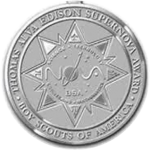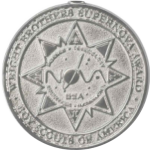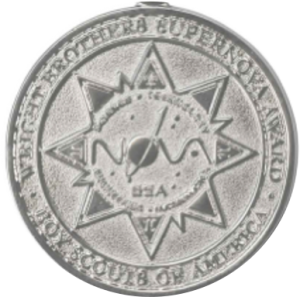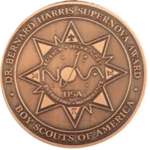 While some Packs and Troops have registered Supernova Mentors, many units do not. If you are a scout looking to earning a Supernova Medal and need a mentor, please email the STEM Committee at stem@ggacbsa.org. Please included which Supernova Medal you are thinking of working towards, your current rank, and any work you may have done so far in completing the award.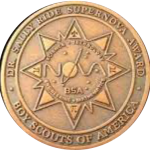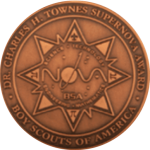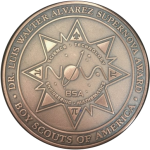 Welcome to the GGAC STEM Page
Welcome to the Golden Gate Area Council's STEM page.  This subdomain is meant to be a resource for any and all Nova Counselors, Supernova Mentors, Unit Leaders, and anyone interested in the BSA's STEM program.  The Requirements Help Page has sortable tables for all the STEM Adventures, Merit Badges, and Venturer Fields of Interest. The Supernova Guidance Page has valuable information for Supernova Mentors and candidates for completing the Supernova Application for all program levels.  The Requirements Menu has links to the current Nova and Supernova requirements pages.  The STEM Resources Menu has additional links for Nova Counselors and Supernova Mentors, a list of the Council's STEM in a Box offerings, Local STEM activities, and additional resources from National.  There's lots of information on these pages, but if you have any questions, please feel free to contact the GGAC STEM Committee Chair, Michael McDowell. 
The GGAC STEM Committee is always on the lookout for Scouters that are passionate about STEM. Please join us at our monthly Committee meetings. For information about joining in on the fun, contact Michael McDowell or Alan Young.